Commercial Equipment Finance Inc.
We are the largest independent, full service commercial equipment finance and leasing company headquartered in Puerto Rico servicing businesses of all sizes in Puerto Rico and United States.
INDUSTRIES WE SUPPORT
CEFI is a trusted and reliable finance partner for the following industries: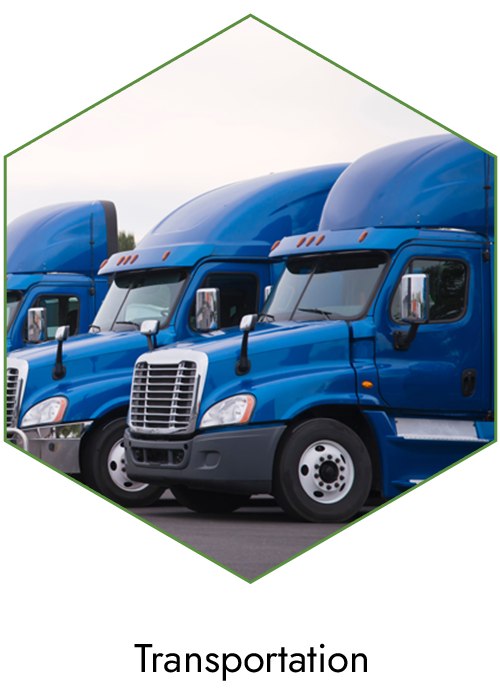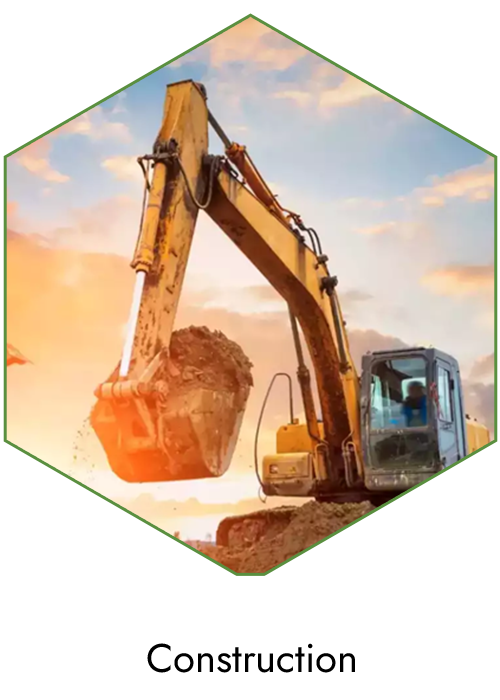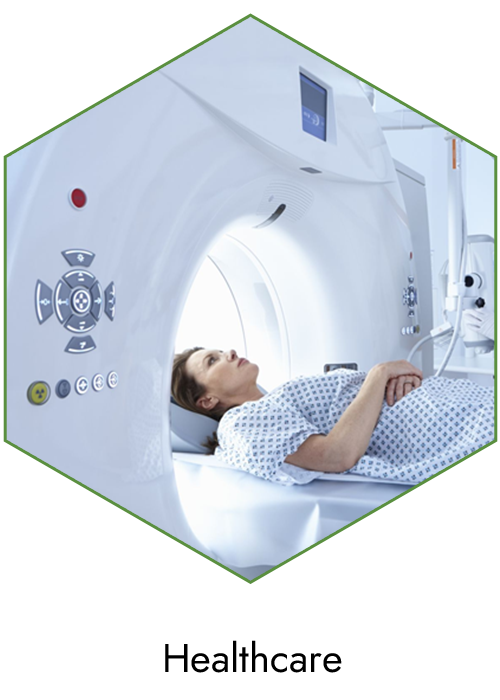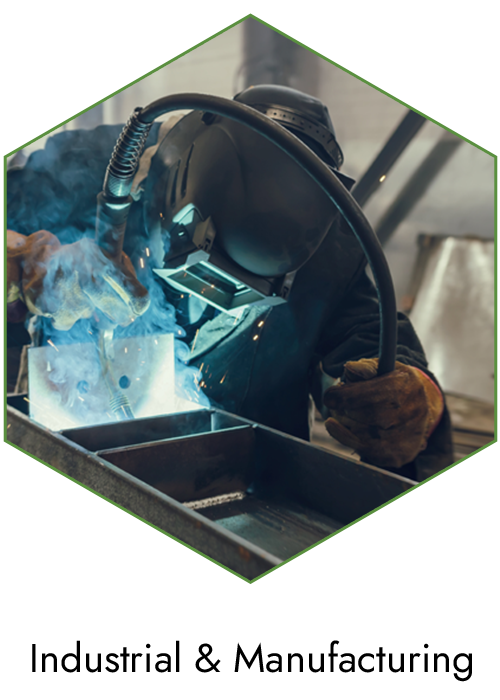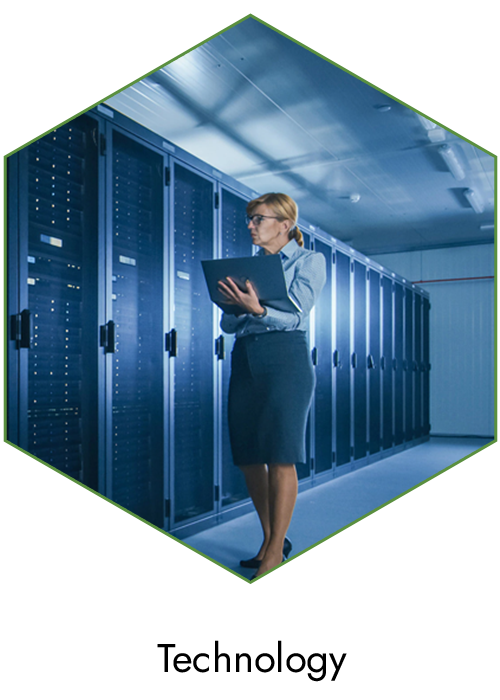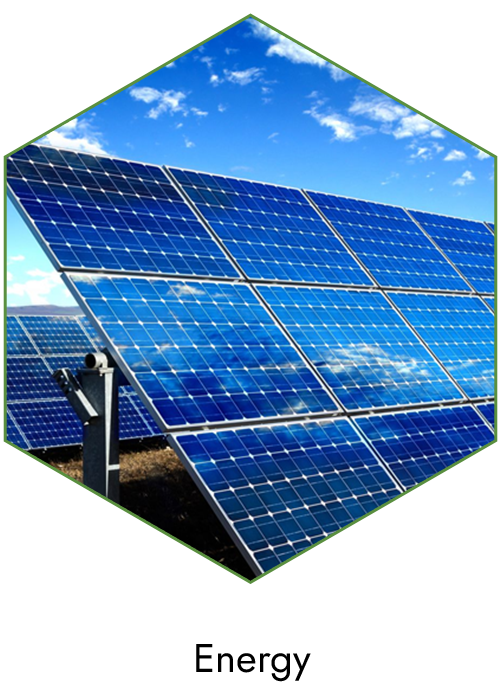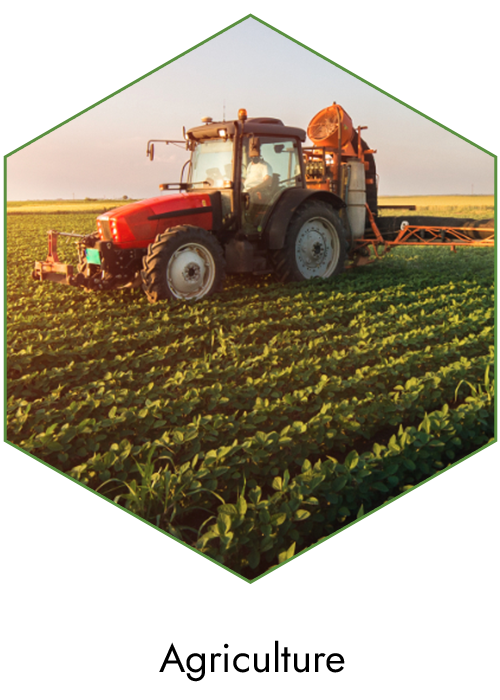 ABOUT US
Commercial Equipment Finance, Inc.
Commercial Equipment Finance, Inc. (CEFI), founded in 2009 and headquartered in San Juan, Puerto Rico, is the largest full-service equipment finance company in Puerto Rico. We have supported over 1,700 companies of all sizes and have financed over $500 million in commercial equipment. Every company's equipment acquisition goal is unique. We look forward to establishing a strong working relationship with you and your business to provide the necessary equipment needed to increase or replace equipment important to your business's success!
Why CEFI?
Relationship Mindset
We take ownership and partnership approach to each customer relationship. Your success is our success and if our customers grow, we grow.
Knowledgeable Service
You will always be serviced by a professional, bilingual, and friendly team that will deliver tailored solutions that meet your unique needs.
Our Corporate Values add Value
Our success as equipment financing providers is attributed to our core values: Commitment | Excellence
Financial Strength | Integrity.
Our process is Straight Forward
Submit the required documents, and in 1 to 2 business days the Relationship Manager will contact you to discuss the credit decision, terms and next steps for contract execution and funding. Learn more...


We Know Your Business
In addition to our financial services, we can assist your unique needs. We help many businesses accomplish strategic initiatives.




Financial Benefits
There are numerous reasons company owners and vendors benefit from financing products. Gives customers more buying flexibility and power, and it helps businesses boost sales and improve cash flow. Learn more...
We look forward to having the opportunity to establish a valuable working relationship with you and your team to provide the solutions you need to acquire or replace equipment important to your business's success!
What Clients Say About Us
"We are very happy with CEFI. They're as committed as we are to personal service."
"I could not be happier with the experience. Quick and easy."
"As a client and vendor, CEFI has allowed us to grow our business and expand relationships with our customers."
"For us, it's all about the relationship and trust with your financial institution. After years of dealing with large corporate banks, we've found CEFI and we still working with them."